YOSMITE
October 6-8, 2006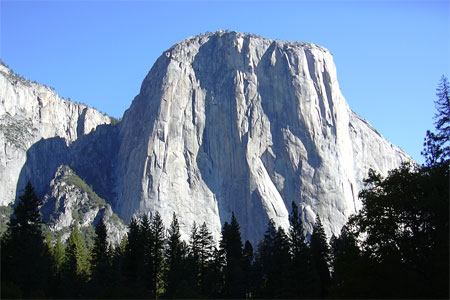 El Capitan in Yosemite. We saw climbers on the rock.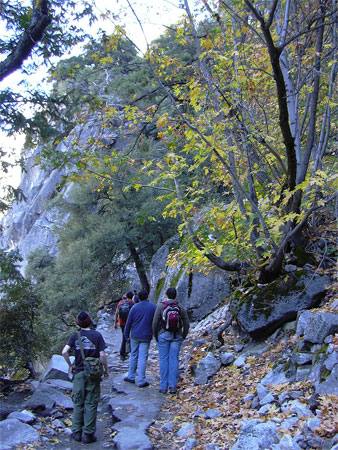 Autumn trail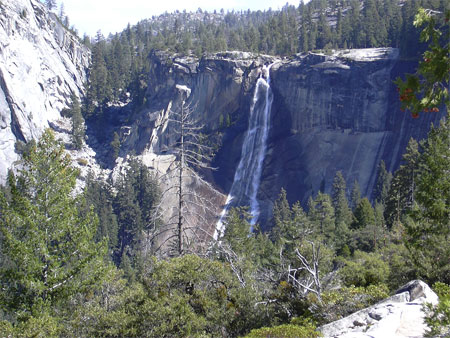 Vernal Falls from a distance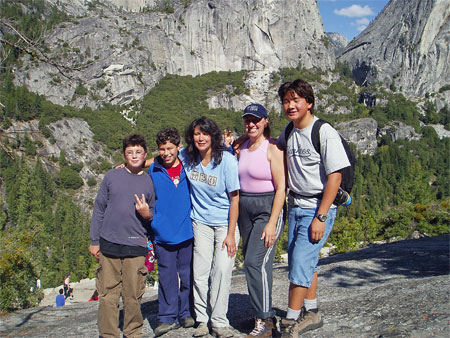 Irresistible group shots, at lunch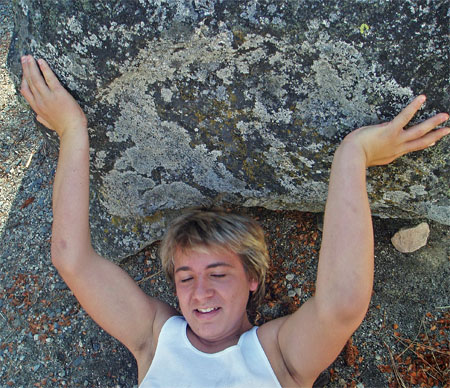 Atlas holding the world on his shoulders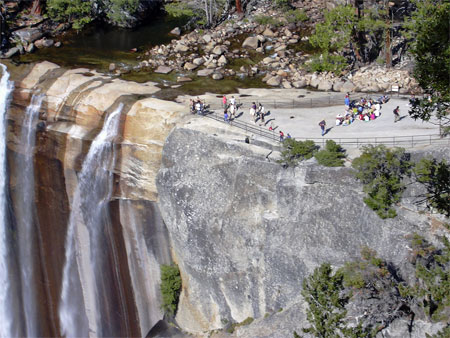 Vernal Falls, closer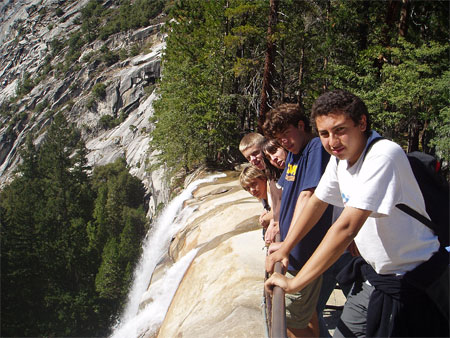 At the edge of Vernal Falls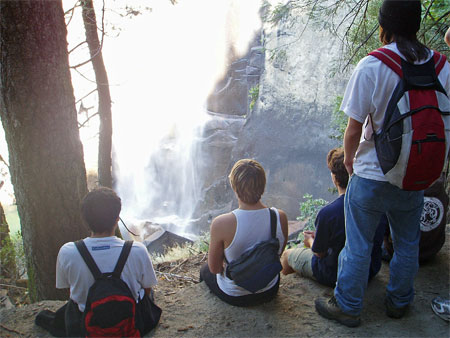 Meditating on the falls during the descent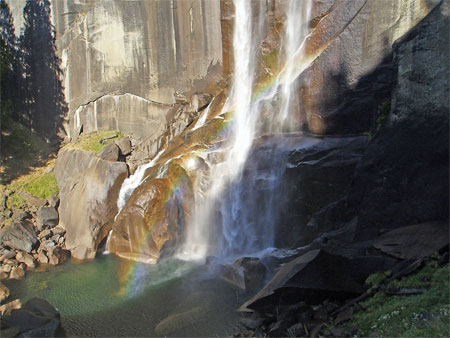 Rainbow at the bottom of Vernal Falls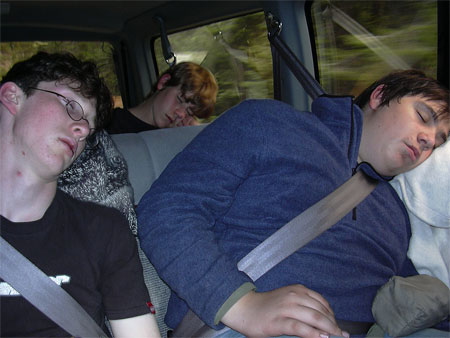 Driving back to camp, after the hike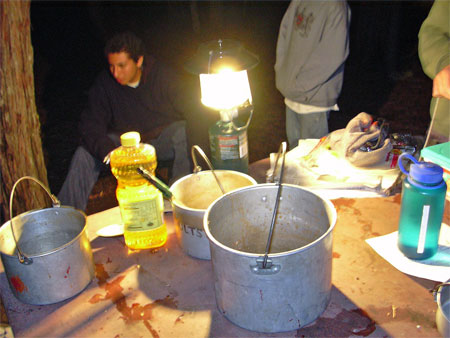 Making dinner at camp at Hodgdon Meadow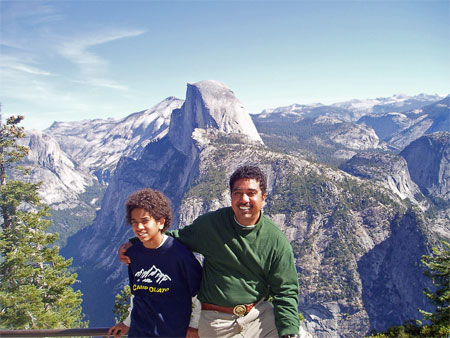 Sunday morning, more irresistible group shots.
Half Dome in background.